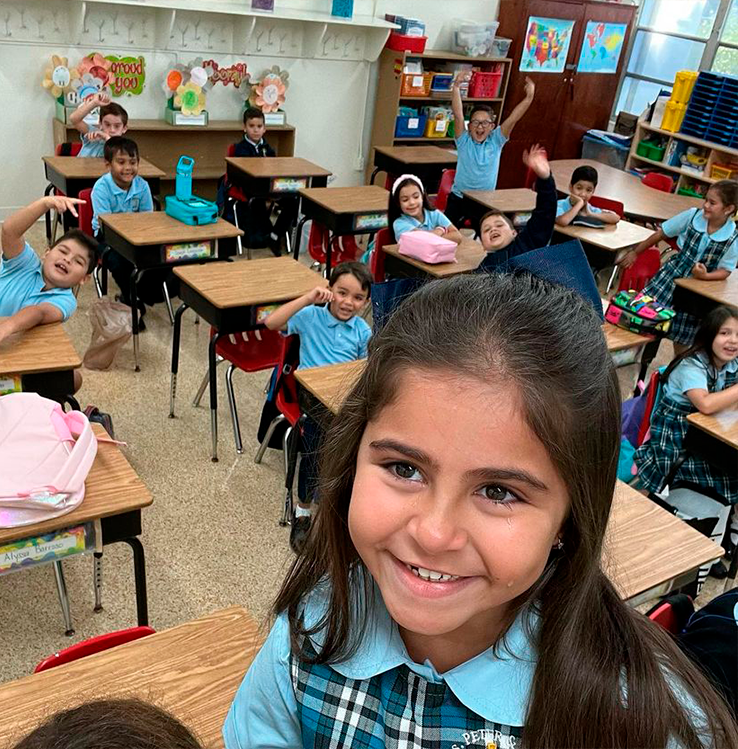 Admissions Process
ACADEMIC YEAR 2023-2024
Thank you for your interest in Sts. Peter and Paul Catholic School!
Our applications for the upcoming school year 2023-2024 are now available. After submitting your application, you will be contacted to schedule a screening/entrance exam for your child(ren) and answer any further questions you may have at that time.
We look forward for having you a part of our SPPS Panther family.
Age Requirements - The child must be on or before September 1st

Three (3) years old for Pre-Kindergarten (3)
Four (4) years old for Pre-Kindergarten (4)
Five (5) years old for Kindergarten
Six (6) years old for First Grade