Curriculum
Sts. Peter and Paul School curriculum aims to develop the total child through four pillars:
Moral and spiritual development
Intellectual and cultural information
Social Responsibility
Physical Fitness
The cooperation of parents in this area is vital. Such cooperation involves: 1. Participation in Sunday Mass; 2. Parental preparation of children for the Sacraments; 3. Special parish liturgies, adult education class and retreats.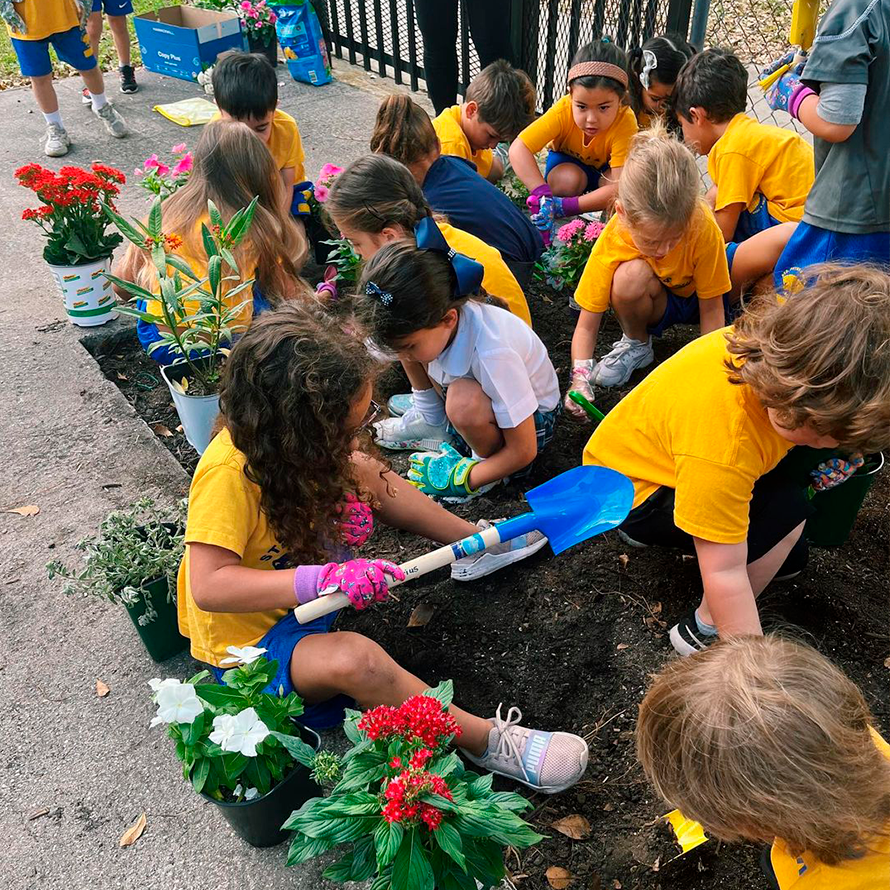 Preschool
Preschool is all about discovery. During this time, we teach the basics to kids, giving them a strong foundation for the elementary years. This includes academic concepts of literacy and math, such as counting, coloring, and letter recognition and developing large and fine motor skills, such as walking in a line and using a pencil. It also includes social and school-readiness skills, such as making friends, sharing, and taking turns.
As a parent or guardian, you will notice that by the time your child graduates from Pre-K, they will have learned a lot.